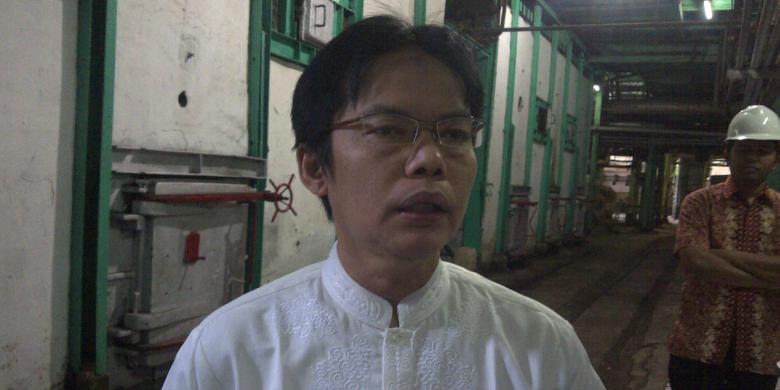 PT Rajawali Nusantara Indonesia (RNI) continues to develop its business. The company is building a budget hotel in MT Haryono, Cawang, East Jakarta. The investment value of Rp 400 billion.
Director of RNI, Ismed Hasa Putro said, the hotel is built on a land area of ​​6739 square meters will have 11 floors comprising of 150 rooms. Hotel development is targeted finished 2016.
"We see the growth of the middle class continues to increase, so we deliberately build a budget hotel as demand continues to rise but supply it does not exist," said Ismed in RNI Building, Jakarta, Sunday (10/12/2014).
In addition to looking at opportunities with the growth of the middle class increased, also admitted Ismed hotel development is also based at the company's land holdings that have not been fully utilized.
With the utilization of these assets, RNI will be revenue earnings from other sectors. Where, the company is still relying on the business of the sugar industry which accounts for 60 percent to revenue.
"So we made ​​a breakthrough by turning the land into a vacant building value-added," said Ismed.