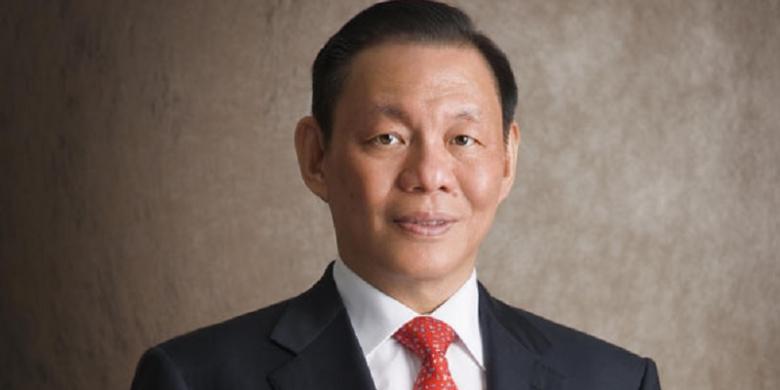 Many successful entrepreneurs, but not a few who failed. The question that always arises is why there is a successful entrepreneur, why something fails?
"My father (Tanoto) teach the three factors that determine the success or failure of entrepreneurs," said Anderson Tanoto, Tanoto Foundation Board of Trustees, Friday (05/12/2014).
First, a successful entrepreneur is one that has persistence. Anderson said, big business is never separated from the waves. "Entrepreneurs are required to have unyielding spirit," he said.
Second, a successful entrepreneur is that can make a difference. This is the essence of what is called innovation. "Uniqueness, the key to successful entrepreneurs," he added.
Third, successful entrepreneurs is that the spirit of learning. Anderson explained, successful entrepreneurs always learn from failure and the experience of others. "Make improvements from our mistakes from happening," he called again.
Anderson said the Indonesian state still needs at least 1.2 million entrepreneurs in the next 10 years.
For information, Tanoto is one of Indonesian conglomerate the Royal Golden Eagle International Group. Tanoto is 10th in the list of 50 richest people in Indonesia, which was released by Forbes on Wednesday (12/03/2014) then.