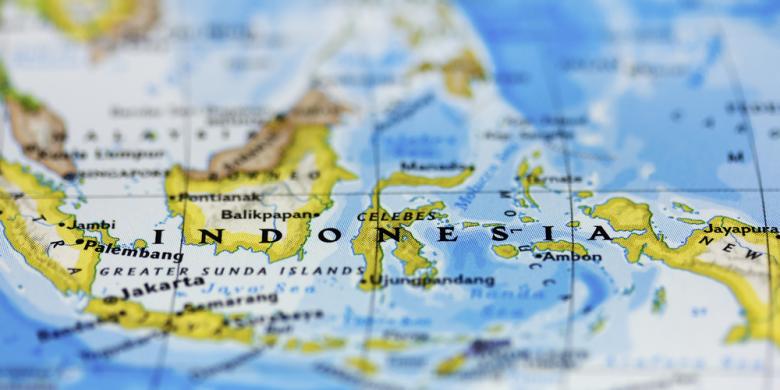 The World Bank projected that Indonesia's economic growth in 2015 reached 5.2 percent. This figure is lower than previous projections, released in July 2014 by 5.6 percent.
World Bank Country Director for Indonesia, Rodrigo Chaves, said the slowing world economic growth resulting in falling prices of some commodities in Indonesia and minimize the presence of new opportunities.
However, Rodrigo saw little growth estimates can be reversed if the investment goes beyond expectations in 2015. Where, spending the domestic market in Indonesia continues to sustain high sustained growth.
"If Indonesia strengthen the foundation of the others and strengthen the investment climate, Indonesia can push back the growth rate is higher and more rapidly," said Rodrigo, Jakarta, Monday (12/08/2014).
In the high economic growth, said Rodrigo, need to pass some challenges. One of them, until the end of October the absorption of capital expenditure (capex) is only 38 percent of the government's preparations for the 2014 funding.
"This is far below the rate in 2012 and 2013 for the same period," he said.