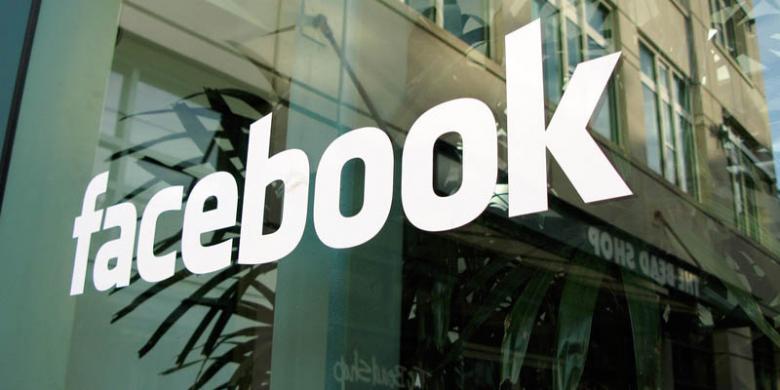 Enterprise social media and virtual commerce (e-commerce) controls the activity of the rental office in Asia. They occupy the supply of new office spaces during the second quarter of 2014.
Cushman & Wakefield said, social media and commerce companies are shifting dominance virtual company engaged in the financial sector, banking and insurance.
LinkedIn Corp. and Amazon. com listed controlled 21 percent of new office space or an area of ​​335 280 square meters. This portion beating the record 14 percent absorption by the finance company.
LinkedIn Corp. mind renting space given Barclays Plc in Singapore's financial district. While Amazon.com and JD.com, China's largest commercial enterprise after Alibaba Group, hired 91 440 square meters of office space in Beijing.
Unlike the three social media companies and trade virtual above, Facebook Inc., it set up its own office in the Chinese capital city.
volume of sales
New technology company that had been filling the gap in the region's office market due to left by multinational banks, too many who have put the brakes on expansion. The technology company is downsizing and relocation to office spaces with a smaller size.
Instead, social media companies and trade virtual take over control of the new office space. Thereby contributing to the growth of the market and sales volume. Online retail sales that occurred in China, according to Cushman & Wakefield, occurs very rapidly with the achievements of the transaction value estimated 1.5 trillion dollars this year.
"One of the things that has been the catalyst recovery in the United States is the growth in this sector. Such was the case in Asia," said Managing Director of Cushman & Wakefield Singapore Research, Sigrid Zialcita.