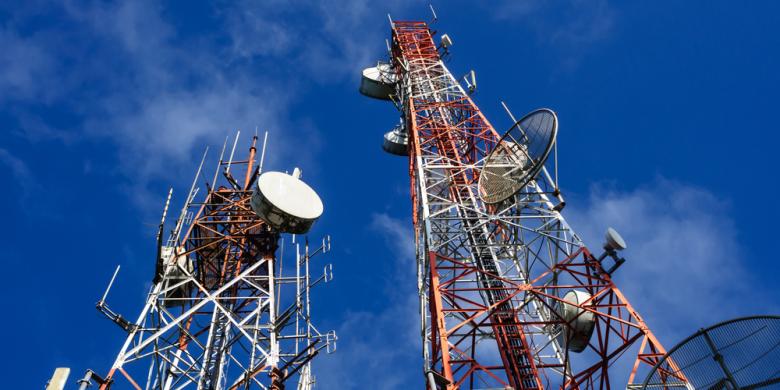 In addition to setting up the connection LTE TDD (Time Division Duplex) in Indonesia, ITRB (Indonesian Telecommunications Regulatory Body) also said it is preparing legislation to roll out LTE connection FDD (Frequency Division Duplex). However, LTE FDD will not be held at all the places, only in certain areas.
TDD and FDD LTE are two different standards of 4G LTE technology. TDD uses non-contiguous spectrum, while FDD using adjacent spectrum so as to provide a better connection quality.
According to Commissioner ITRB, Riant Nugroho, use FDD LTE 4G connection is more focused on profitable business interests.
Speaking on the sidelines of the event LTE Summit that was held in conjunction with the operator Huawei, Riant said, "has a picture ITRB LTE FDD will not directly given permission for everything, first of all will be the arrangement of frequency 1800 MHz."
In addition, by Riant, FDD LTE implementation will begin in certain clusters in the Jakarta area. "Preferably a business-centric," said Riant.
There are five business area in Jakarta which will be the focus of the application of LTE FDD, the Mega Kuningan area, SCBD (Sudirman Central Business Distric), along Jalan Sudirman, Jalan Thamrin, and another on the circumference of Pondok Indah.
Why does the government only concentrates on particular areas above? According Riant it solely because of the 4G LTE connection must actually produce, and not used for things that are useless.
"The purpose of FDD LTE is deployed to improve the business transaction, if deployed in the region, the business process is expected to rise," he said.
By Riant, although everyone should be entitled to a fast data connection, but should preferably produced results first. "This is being done in developing countries," he explained.
"For the business there is no income, generate, if the LTE connection is only used for playing games online, it will be useless," said Riant.
Riant said, the cluster concept in accordance with the principle of efficiency of national resources, which the country's resources should be used efficiently and optimally.
"This goes back again to the Article 33 UUD 1945, all the country's resources should be used efficiently and optimally, not to be wasted," said Riant.