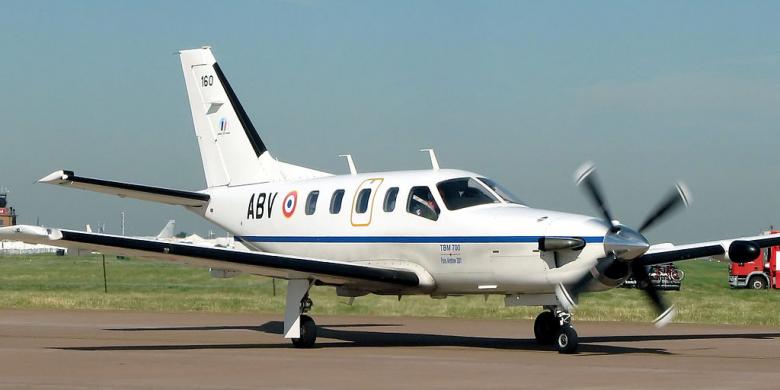 The National Aeronautic Association (INACA) recorded revenue in the business charter flights reached 530 million dollars in 2013. This figure is predicted to be greater in the coming years.
"With a new market niche that about 5 percent of the entire national aviation services, charter flights in 2013 reached a value of sales of 530 million US dollars," said Chairman Denon Flight Not Scheduled INACA Prawiraatmadja in Jakarta, Wednesday (10/15/2014).
With that data, according to him, the charter airline business still has a market share large enough. Even the coming year will continue to expand because of the ASEAN Economic Community (AEC).
Currently, the charter fleet in Indonesia reached 253 aircraft. When compared to the plane scheduled to fly with the number of 442 units, it is relatively still differ greatly. "Charter flights are still dominated by the personal transportation of oil and gas companies, VIP, air ambulance, aerial survey, and a special flight of tourists," said Danon.