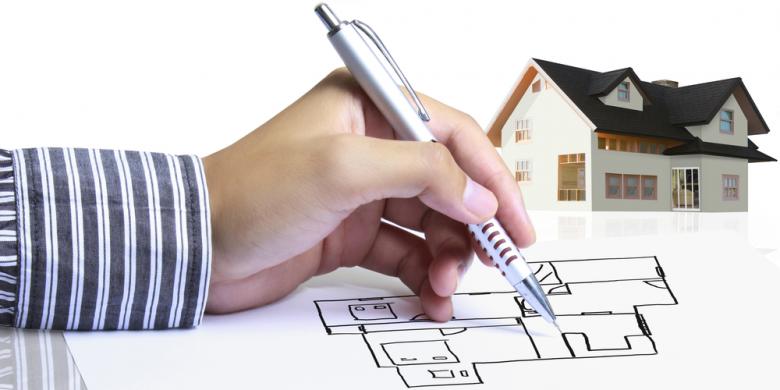 Like the young women flawless, that's Indonesia. Its presence attracted many foreign investors, especially property investors from Asia-Pacific countries, such as South Korea, China, Japan, and Singapore.
An interest is not without cause, of course. None other than the positive economic growth above five per cent, which is dominated by the younger demographic productive, projected increase in per capita income of up to 15,000 US dollars in 2025, as well as the number of middle-class boom with high purchasing power. Who would not be tempted by all the "elegance" is?
One of the foreign investors in Indonesia terpincut sinking fund is Hongkong Land. They took Sinarmas Land Group formed a joint venture of PT Bumi Parama Wisesa to work on mixed residential, NavaPark, in Serpong, South Tangerang.
Executive Director of Hongkong Land, Robert Wong, said that Indonesia is very attractive for investment. Steady economic growth, the business climate also attractive and conducive security conditions.
"Cooperation with Sinarmas Land is the largest land project that we do. We hope to contribute to the constellation of the property business in Indonesia," said Robert, on Tuesday (10/28/2014).
The same thing is said CEO Sinarmas Residential Land Group Heri Hendarta. According to him, cooperation with Hongkong Land is a strategic business alliance profitable.
"Reputation Hongkong Land is no doubt in the Asia Pacific region. In Indonesia, they have built a commercial office. So, it is an honor to be working with them," Heri said.
The value of investments to realize mega project, according to Marketing and Support Services Head of PT Bumi Parama Wisesa, Yanto Suryawan, around Rp 4 trillion to Rp 5 trillion.
"The composition of capital respectively 51 percent and 49 percent Sinarmas Land Hongkong Land," said Yanto.
Yanto said NavaPark will include residential footprint as much as three clusters, each containing 230 units, 3000-4000 strata apartment units, and other facilities.
"Housing prices we offer ranging from USD 5 billion to $ 9 billion per unit for initial cluster Lancewood," added Yanto.