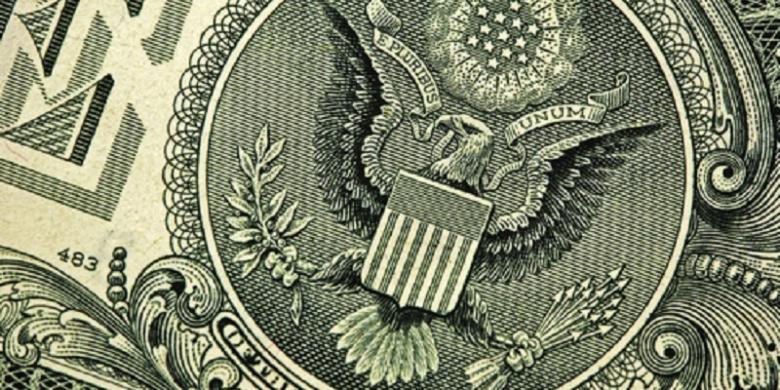 Auction of Government Securities (GS) premiere in the fourth quarter was flooded enthusiasts. Excess supply in this auction is over four times than the indicative target. One of the triggers, passionate investors welcomed the inauguration of president-elect euphoria Joko Widodo.
Directorate General of Debt Management (DGAT) released, in an auction on Tuesday (14/10), the total reached Rp 32.85 trillion offer. The government eventually absorb Rp 12 trillion from 6 series of debt securities being auctioned.
Series FR0067 auctioned are (a tenor of 30 years), FR0069 (a tenor of 5 years), FR0070 (tenor 10 years) and FR0071 (tenor 15 years). While the remaining two series of short-term ie SPN12150806 and SPN12151001. SUN most widely received offers from investors is FR0070 with the total offer to $ 8.4 trillion. It's just that the government only absorb Rp 1.3 trillion. SUN FR0069 series became the highest-absorbing emissions amounting to Rp 3.35 trillion.
Global Markets Financial Analyst Manager of Bank Internasional Indonesia Anup Kumar predicts, high investor interest is welcome euphoric anticipation of capital markets after the presidential inauguration.
"This auction is fantastic. I suspect investors wish to buy at the price of par 100, to get capital gains when the presidential inauguration," said Kumar. Understandably, this auction is the last chance to hunt in the primary market before the inauguration of a new president. Kumar also said that investors do not chase high yields. Even yield investors demand in yesterday's auction was the lowest in recent weeks.
This benefits the government, so dare to absorb Rp 12 trillion from the initial target of Rp 8 trillion. "The government also anticipates demand for high-yield if the November price of Fuel Subsidy (BBM) be raised," said Kumar.
On the one hand, SUN ammunition for the rest of the year will be reduced. Kumar suggests, anticipating this, investors should collect securities with a duration of between 1 to 7 years. For retail investors, offers ORI011 which is now underway, is the best debt securities that can now be collected. Understandably, the future direction of the bond market is waiting for the discourse of rising fuel prices.